Welcome to Pahruli Tours and Travels pvt ltd
Planning to go on a Srilanka family tour? Why not rediscover what International Tours has to offer?
Sygiria, Nuwara Eliya, Pinnewala Elephant Orphanage, Polonnaruwa Sacred City, Mirrisa, Yala National Park, Jaffana, Ulpotha, Trincomalee, Udawalawe National Park, Sinharaja Forest Reserve, Horton Plains National Park, St. Clairs Falls, Tawalantenne, Arugam Bay and many more.
Sri Lanka is also known for the exotic beaches and the golden sun shining all around the year. This island in the Indian Ocean watch the golden sunrise and sunsets, one can enjoy surfing on the waves, diving among the splendid coral reefs and spend the best times on the idyllic beach relaxing. Negombo, Bentota, Ambalangoda, Hikkaduwa, Unawatuna, Mirissa, Dickwella, Polhena and many more beaches are ready to give these glimpse to you.
You can also have an adventurous experience of witnessing the wildlife of the country with Jungle safari and some great National Parks such as Yala National Park, Bundala National Park etc.
Because of the artistic diversity of places to visit in Sri Lanka, it has become a very popular destination for tourists.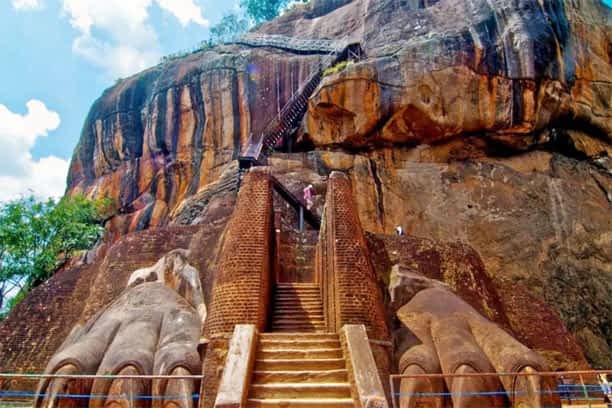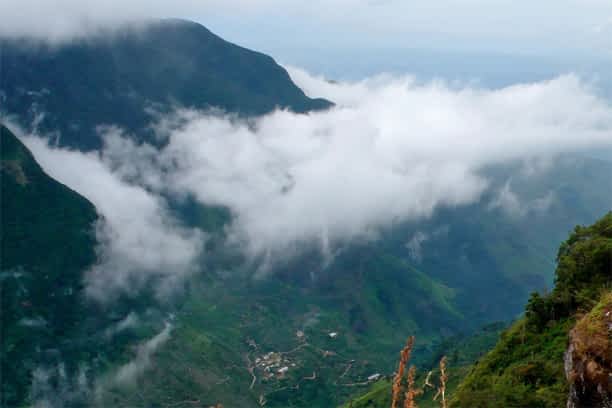 One of the most distinguishing landmarks that signify the city, the Gateway of India came into existence in the year 1924 during the British Raj to celebrate the arrival of King George V and Queen Mary to Bombay. The structure marks the area as one of India's major ports which formally symbolised elements of British grandeur. Located in the waterfront area of Apollo Bunder, today it is one of the most popular tourist places in Mumbai for people from all over the globe who flock just for a glance at this monument.
One of the most jaw-dropping experience you can ever have in Sri Lanka is the World's End on the Horton Plains. Enjoy a tuk-tuk ride to the Horton plains from Nuwara Eliya and it is among the best tourist places to visit in Sri Lanka.
You can see animals such as leopards and deer. Experience the amazing flora and fauna which will be an amazing experience.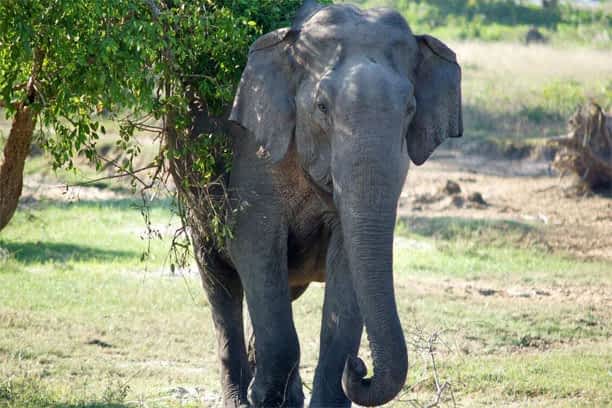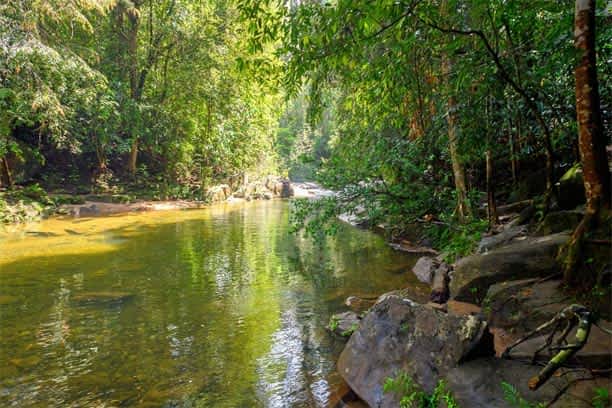 Hanging Gardens is 138 years old garden located on the western side of the Malabar Hills. It is a man-made terrace garden built on multi-level stone terraces owing to its name. The garden is covered with numerous trees, shrubs, and an array of colorful flowers. There are many hedges carved into various shapes of animals. One would love to spend some cherishable time in silence with themselves or friends and family.
Declared as a World Heritage Site by UNESCO, Sinharaja Forest Reserve (kingdom of the lion), is a paradise for nature and wildlife lovers. It is home to a vast number of endemic species of birds and mammals of Sri Lanka. About 95 per cent of Sri Lankan endemic birds and more than 50 per cent of endemic mammals are known to have their habitats in this Forest Reserve.