Welcome to Pahruli Tours and Travels pvt ltd
SOUTH INDIAN TEMPLE TOUR​ PACK
When it comes to temples in South India, the state of Tamil Nadu dominates with its ancient towering Dravidian masterpieces that often have brightly painted sculptures on their gopuram (towers). These temples, which display some of India's greatest temple architecture, are the backbone of Tamil culture. Here's where to find the most magnificent South India temples.
Many of these places have more than just the one temple, so do look around.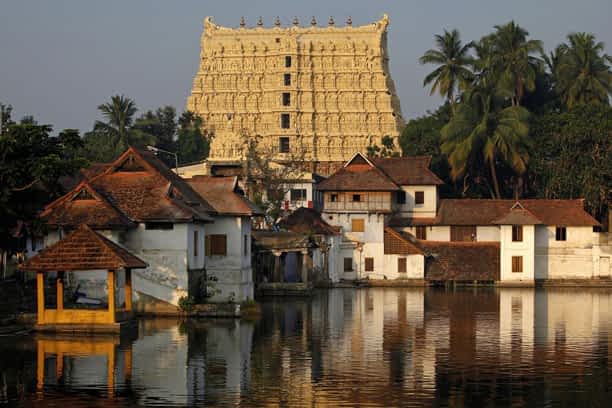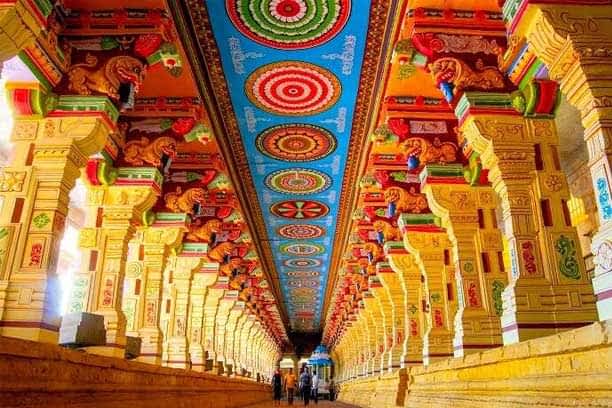 Padmanabhaswamy Temple is one of the most interesting famous temples in South India in terms of architectural design. It was built with an intriguing fusion of Kerala style and Dravidian style of architecture. Built in the 16th century, this temple has been home to many royal families over the centuries including the Travancore Royal Family
One of the southernmost famous temples in South India, Ramanathaswamy temple was constructed during the 17th century on the Rameshwaram Island of Tamil Nadu. The temple holds a special importance for Hindus as it contains one of the 12 Jyotirlingas of Lord Shiva around India.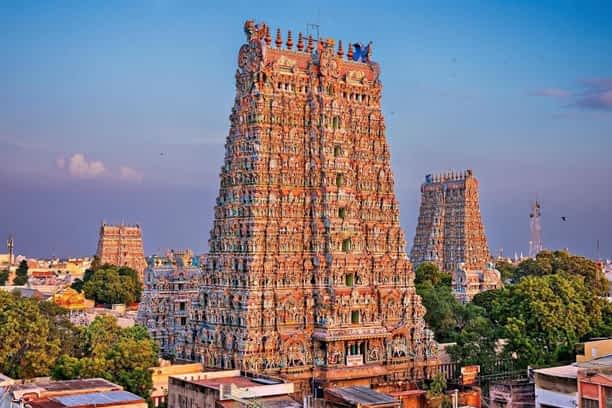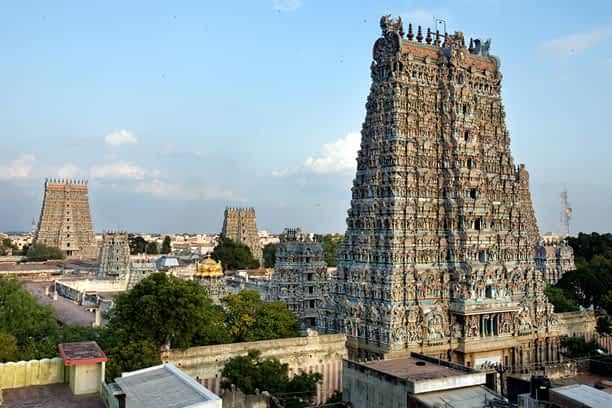 Ranganathaswamy Temple was constructed in the 6th Century AD as a tribute to Lord Ranganatha (a form of Lord Vishnu). Built in traditional Dravidian architecture, this temple has been glorified in early Tamil literature scriptures as an important Divya Desam to Lord Vishnu.
Believed to be constructed as early as the 7th century AD, Meenakshi Temple has long been the most artistic, among all the famous temples in South India. Although the legend says that the foundation of the temple was laid by the Lord Indra, the current structure was last modified in the 16th century to add color and intricate details.