Welcome to Pahruli Tours and Travels pvt ltd
Planning to go on a Shirdi family tour? Why not rediscover what West & Central India has to offer?
Shirdi – To unearth some of the prominent places to visit near Shirdi, start backpacking your voguish dresses and latest sunglass. If you're not overwhelmed with the great Shirdi Sai Baba temple, then try the next best Amruteshwar Temple, Lendi Baug, Water Park, etc. which is the best tourist places near Shirdi.
As Shirdi is placed 185 km east of the Arabian Sea shoreline, its peripheries are also blessed with a monsoon climate. Travelers who visit Shirdi are likely to go to nearby popular destinations between September and November.
To attract more tourists, the government has initiated several measures like better infrastructure, high connectivity, cleanliness, and safe homestays. Thus, these various places gain momentum during festival seasons such as Dussera, Guru Poornima, and Baba's anniversary, where lakhs of devotees arrive at Shirdi to solemnize the events, as well as reach other places to spend their best time with family and friends.
With utmost safety and security, this amusement park is one of the worthy places to visit near Shirdi during holidays. When it comes to food, people have experienced delicious food at cheaper rates when compared to their counterparts.They also have pickup and drop facilities for tourists in need.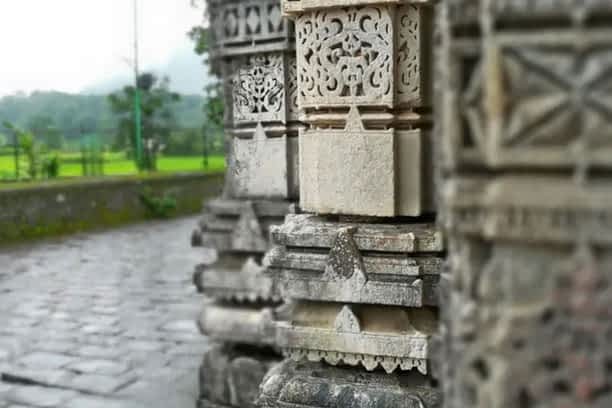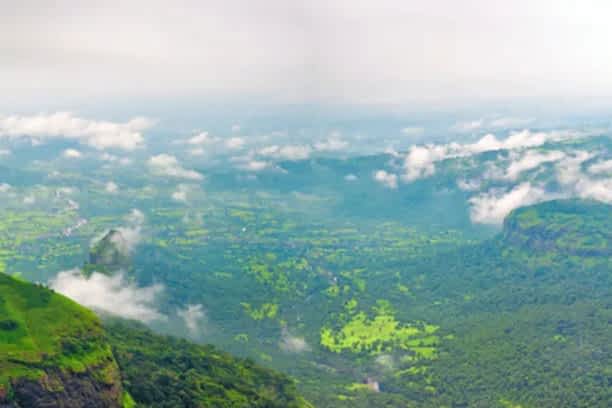 Amruteshwar Temple is recognized as one of the mostly visited tourist places near Shirdi. Located at a distance of 115 km from Shirdi, near the banks of holy river Pravara, it is one of the ancient temples of Lord Shiva; and built by the Shilahara dynasty in 9th century A.D.
This half-thrill and half-amusement Tiger Valley is located nearly 215 km away from Shirdi. The Tiger Valley in Khandala is a beautiful destination for tree lovers, at the same time for romantic couples to get some mind-blogging photographs. Its vast area with greenish layers can echo your voice because of the formation of stones.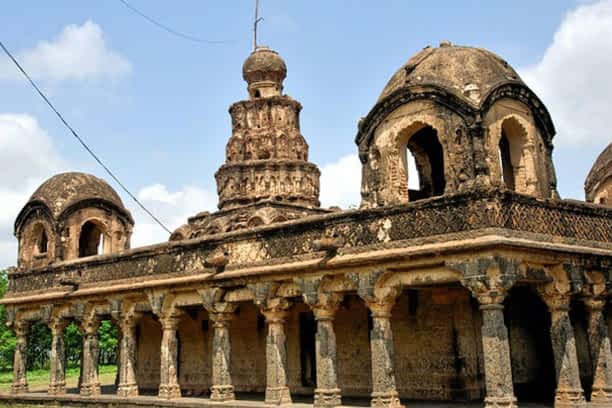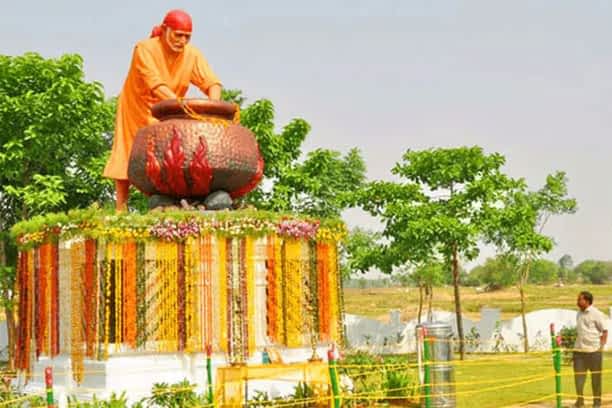 Khandoba Mandir carries a rich history and holiness to its followers. By having famous icons of Khandoba, Banai, and Mhalsai, it has very close relevance to Shirdi Sai Baba. In this temple, two artis at 12.00 noon and 6.00 pm are performed as daily rituals. It is situated just opposite to the Shirdi bus stand, where the staunch devotees of Sai Baba would never miss to visit this temple.
Lendi Garden, an iconic park was once embraced by Sai Baba. This colourful garden contains a shrine; a burning lamp placed between two trees which were lit by Baba, and some attractive tombs. To our surprise, this is the place where Baba enjoyed his solitude and made it one of his daily routines.