Welcome to Pahruli Tours and Travels pvt ltd
Planning to go on a Mumbai family tour? Why not rediscover what North India has to offer?
From adventurous hikes to tranquil meditation, to revealing places for one day trips in Mumbai, each hour of your day here, will be filled with wonderful things to do.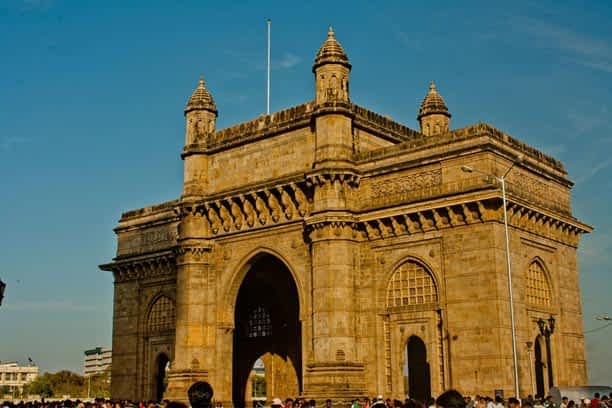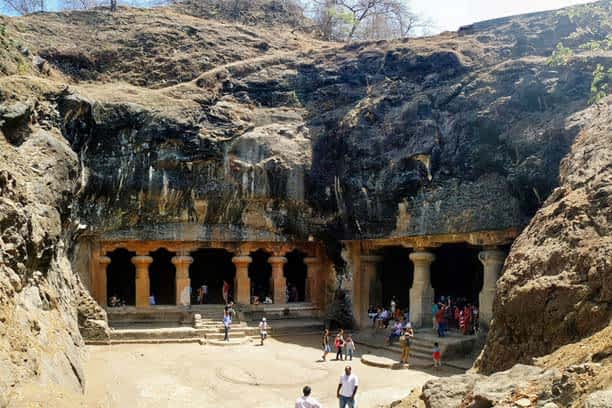 One of the most distinguishing landmarks that signify the city, the Gateway of India came into existence in the year 1924 during the British Raj to celebrate the arrival of King George V and Queen Mary to Bombay. The structure marks the area as one of India's major ports which formally symbolised elements of British grandeur. Located in the waterfront area of Apollo Bunder, today it is one of the most popular tourist places in Mumbai for people from all over the globe who flock just for a glance at this monument.
The Elephanta Caves is also called Gharapurichi Leni, located on Elephanta Island in Mumbai, Maharashtra. The whole cave temple complex area is about 60000 sq ft and  boasts of the central chamber, two lateral ones, many subsidiary shrines, and courtyards. Also, there are three passages to the temple complex. The entire location is built from solid natural rock with intricately carved sculptures of idols.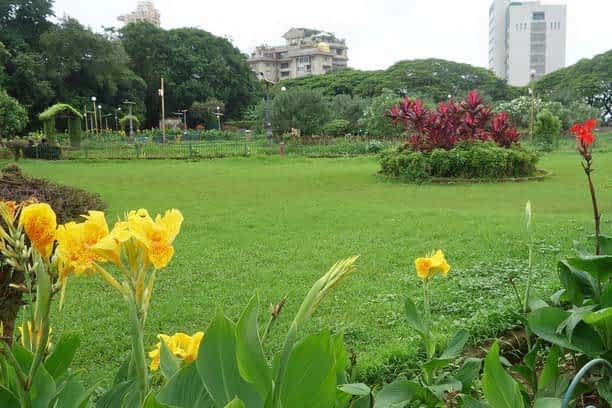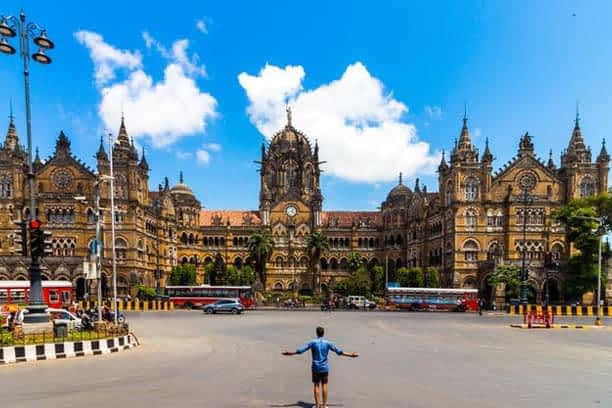 Hanging Gardens is 138 years old garden located on the western side of the Malabar Hills. It is a man-made terrace garden built on multi-level stone terraces owing to its name. The garden is covered with numerous trees, shrubs, and an array of colorful flowers. There are many hedges carved into various shapes of animals. One would love to spend some cherishable time in silence with themselves or friends and family.
Chhatrapati Shivaji Maharaj Terminus is one of the UNESCO World Heritage site. It is a historic railway station and headquarters to the Central Railways. Built in May 1888, the place is popular for its wonderful architecture.  This Place is Mumbai's point of interest among youngster.