Welcome to Pahruli Tours and Travels pvt ltd
Planning to go on a Jammu and kashmir family tour? Why not rediscover what North India has to offer?
From adventurous hikes to tranquil meditation, to revealing places for one day trips in Jammu and kashmir , each hour of your day here, will be filled with wonderful things to do.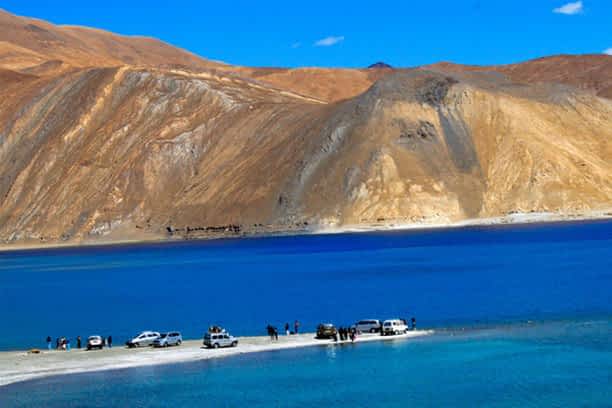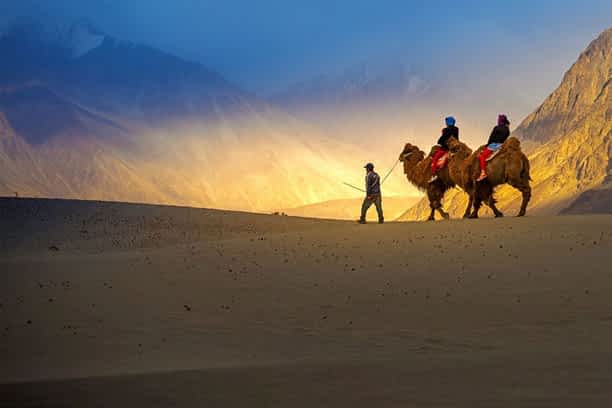 Ladakh is a magnificent and an unexplored wonderland of the Himalayas. It is one place that is considered as a heaven by everyone who is on a lookout to satiate their indomitable love for adventure. Besides trekking in Ladakh, you can indulge in a series of adventure sports such as biking, water rafting, safaris, etc. Also known as the 'Land of Passes, Ladakh forms an alluring part of the state of Jammu and Kashmir in India.
Pangong Lake, also known as Pangong Tso, lies calmly at a breathtaking elevation of 14,270 feet. Interestingly, the lake is 12 km long and marks itself between the laps of India and China. Rather, 60% of the portion is stretching in the neighboring nation and this excites every traveler to be here.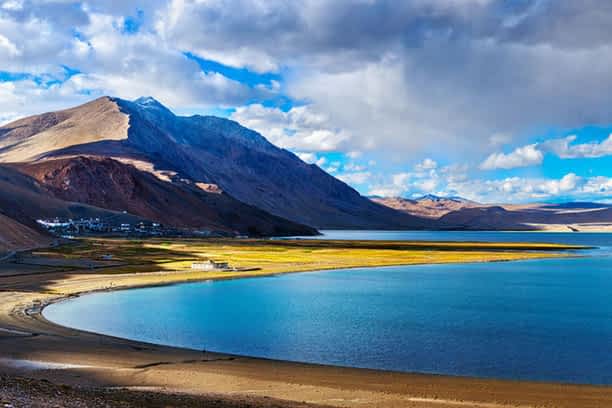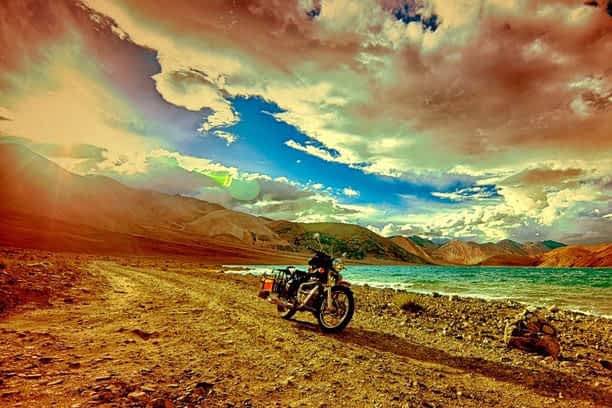 One of the most beautiful parts of the moonscapes of Ladakh, Nubra Valley is a deep cut gorge created by the combined effects of Shyok and Nubra (Siachen) rivers. A high altitude cold desert, Nubra Valley is actually an extension of the Tibetan Plateau (Qing-Zang Plateau) that starts in China and extends up to Ladakh. This valley in the plateau separates the Ladakh Range from the Karakoram Range.
It is Also known as the Mountain Lake, Tso Moriri is one of the two most popular lakes in the Ladakh region of the northern Indian state of Jammu and Kashmir. While Pangong Tso is the more popular out of the two, it's Tso Moriri which manages to take the breath away of the visitors with its tranquil beauty.