Welcome to Pahruli Tours and Travels pvt ltd
Planning to go on a Hong Kong & Macau family tour? Why not rediscover what International Tours has to offer?
The list of places to visit in Hong Kong and Macau, on your vacation to the southern coastal belt of China are indeed beautiful tourist spots which will surely make your holiday cherishable. Pulsating with life, these cities attract millions from all over the world and will undoubtedly embrace you in their dynamic aura.
With the engaging list of the myriad of things to do in Hong Kong and Macau, you can experience a ferry ride across the Victoria Harbour or just hop onto the opulent cruise for sightseeing around the Macau city. A visit to the Taipa Island or hiking to the Dragon's Back to catch a glimpse of the striking shoreline can also be tempting for visitors.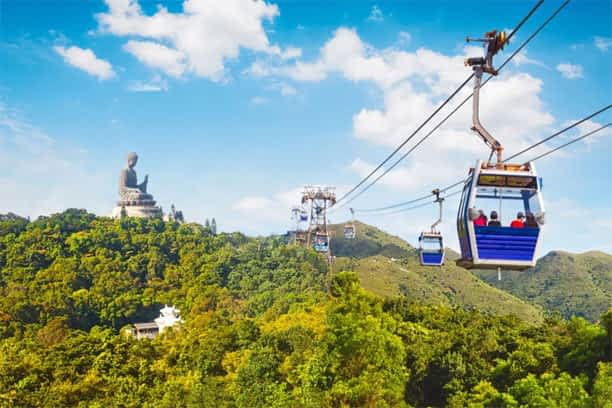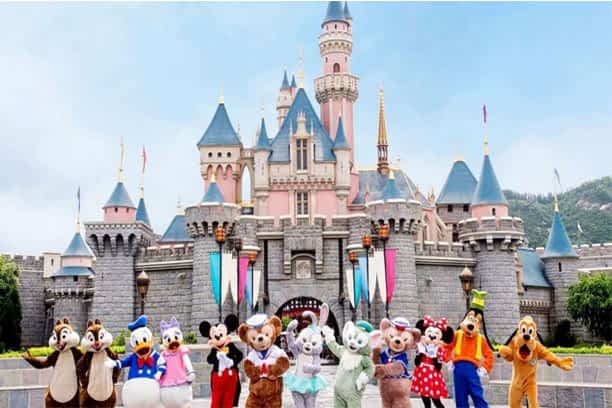 The very first Cable Car to have been established in Hong Kong, the ride from Tung Chung to Ngong Ping is incredible. Seat yourselves comfortably, and prepare your eyes to behold the most spectacular sight along the passageway from your gondola. The village at Ngong Ping is a tourist hub with its prime attractions being the Po Lin Monastery and the Tai O fishing village.
Wandering about a perfect vacation for your kids? Amongst the various child-friendly places to visit in Hong Kong and Macau, the one that happens to be a favourite for every visitor is Disneyland. The vibrant setting invoking fantasy encompasses majestic castles and adventurous toy lands. From Tarzan's treehouse to Disney characters, your kids can feel the vibes of Alice being lost in Wonderland.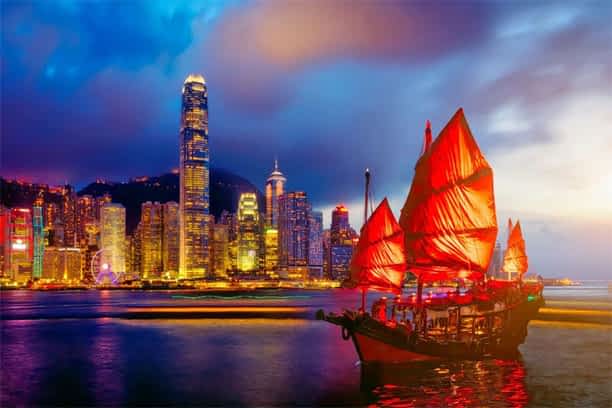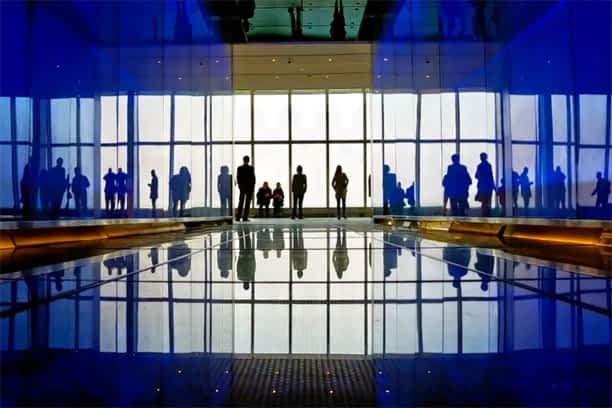 Situated on the cerulean South China Sea and separating the Hong Kong Island and the Kowloon Peninsula is the stately Victoria Harbour. Being a natural landform, it is frequently visited by tourists who spend their idle hours on the harbour's promenade.
Surrounded by sky-reaching creations of man, the silhouette of the impressive towers of the Bank of China, the IFC Two Tower, and others are visible from the harbour. If you happen to visit the place on New Year's Eve, then be prepared to witness the dazzling display of fireworks.
Ever wondered how your heart might just skip a beat if you happen to glance upon a bustling city from the 100th floor? The opportunity to behold the 360 degrees stupefying view is made possible by Sky100 Observation Deck. It is one of the few places to visit in Hong Kong and Macau, that will offer you unsurpassable beauty in its entirety.