Welcome to Pahruli Tours and Travels pvt ltd
Planning to go on a HIMACHAL PRADESH family tour? Why not rediscover what South India has to offer?
From adventurous hikes to tranquil meditation, to revealing places for one day trips in Himachal Pradesha, each hour of your day here, will be filled with wonderful things to do.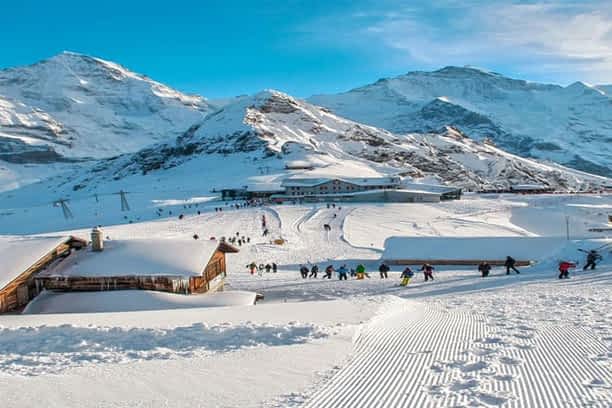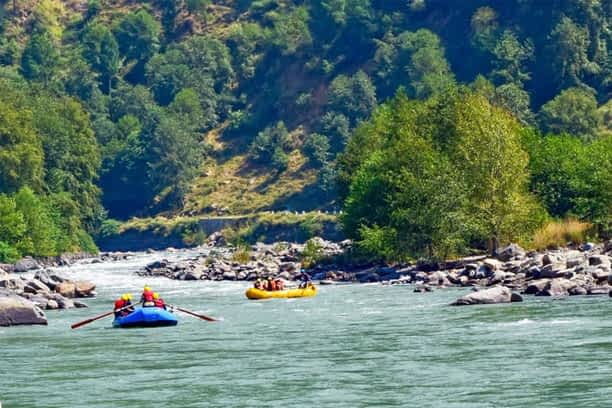 Among the most popular hill stations in India, Shimla holds a distinct place owing to its unique charm. Located at a distance of 342 km from the national capital, Delhi, Shimla is a great choice for a weekend getaway from Delhi and Chandigarh since there are so many places to visit in Shimla. Shimla is the capital city of Himachal Pradesh, and all it possesses and all it offers helps it easily justify its reputation and position as the capital city of a beautiful state, widely known for adventure activities and natural wonders. Laden with beautiful, dense forests of Pine, Oak, and Deodar, Shimla is refreshing in its very existence.
Kullu is a resort town in the Indian state of Himachal Pradesh, located on the banks of Beas River. It is the capital town of Kullu district. It is a town through which the famous Beas River flows. It is home to the most beautiful landscapes like the very famous Rohtang Pass, Beas Kund, and Chandrataal Lake. Located at a distance of approximately 500 km from the national capital, Delhi, Kullu is one of the most sought-after tourist destinations and holds an important place among the popular hill stations in India. Its proximity and good road connectivity with major cities like Delhi and Chandigarh make it an ideal weekend getaway for people seeking a sweet escape from the bustle of these cities. A distance of 208 km lies between Kullu and the state capital, Shimla.
The city of Dharamshala is divided into two parts, the lower division is the Dharamsala town whereas the upper division is known as Mcleodganj. Blessed with spectacular scenes of nature, the calm and serene hill stations proudly boasts strong Buddhist influences with many quaint old monasteries located here. There are a lot of other attractions in Dharamshala like the charming St. John Church, headquarters of His Holiness the Dalai Lama, Dal Lake, etc. that draws tourists from different parts of the country.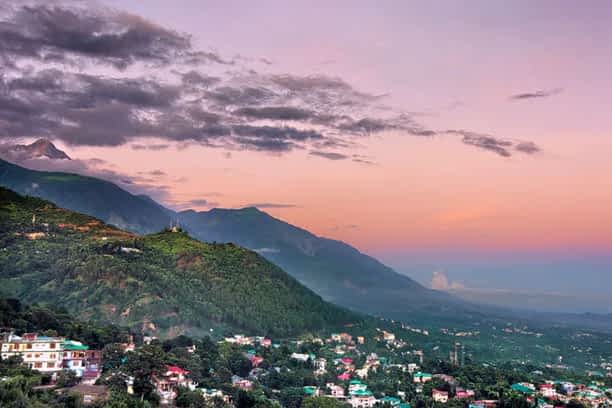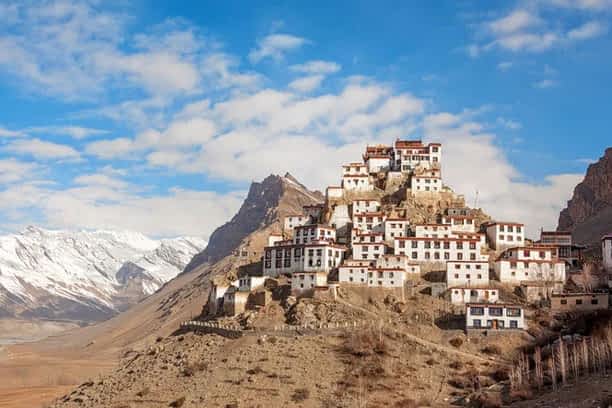 Dharamshala remains a distinct tourist destination in India attracting large crowds not only nationally but also internationally who come here to discover the striking Tibetan hub in India. For most ardent travelers, Dharamshala is a popular name on their travel wish lists due to its magnificent beauty and charming splendor of the landscape. So start packing up your bags and go to Dharamshala to behold one of the most scenic hill stations in India. If you are still wondering what makes it so charming, then check out the best places to visit in Dharamshala that attracts thousands of tourists every year.
Tucked away in an inviting blanket of earthly glory, Spiti is a heavenly gateway for those seeking solitude in the bliss of nature. Lahaul Spiti tourism attracts thousands of people every year towards its fascinating beauty and unadulterated environment. Spiti is bordered in the northern side by Ladakh, Tibet in the East, Kinnaur in the South-East and Kullu valley in the North.
This majestic cold desert valley in Himachal Pradesh is replete with pine forests, green meadows, beautiful monasteries and inhabited villages that will leave you totally awe-stuck. Situated at an altitude of around 12,500 ft above the sea level the barren mountains over here change their hues every second and it is definitely a sight to behold. The tiny villages over here under the shadow of huge mountains have a population of around 35 to 200 people. This sparsely inhabited land is a slice of paradise for all those who're yearning to cut off from the intoxicating city life.