GOLDEN TRIANGLE (DELHI, aGRA & JAIPUR)
Welcome to Pahruli Tours and Travels pvt ltd
GOLDEN TRIANGLE (DELHI, AGRA & JAIPUR) PACK
Planning to go on a Golden Triangle (delhi, agra, jaipur) family tour? Why not rediscover what North India has to offer?
From adventurous hikes to tranquil meditation, to revealing places for one day trips in Golden Triangle (delhi, agra, jaipur) , each hour of your day here, will be filled with wonderful things to do.
Golden Triangle (delhi, agra, jaipur) – is home to some of the country's best and biggest forest reserves, hills, lakes, and temples.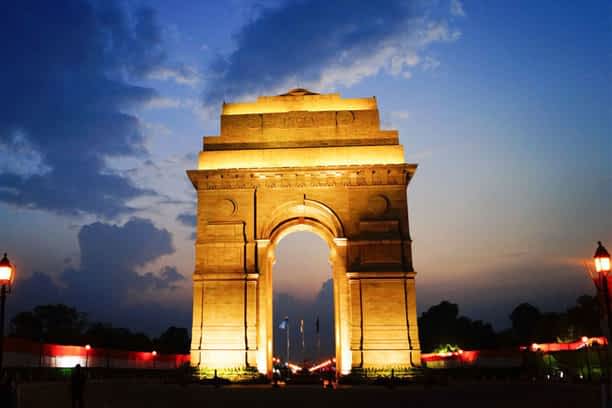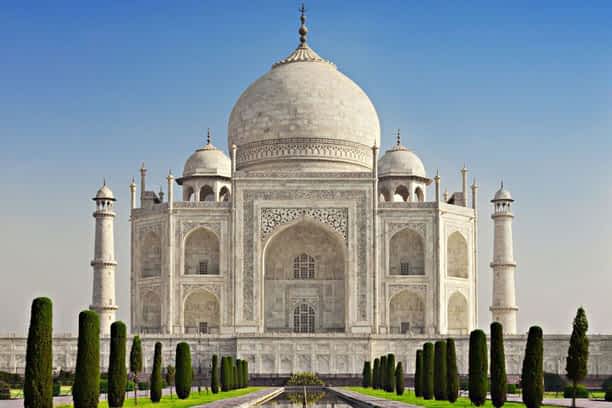 India Gate can be rightly called as Delhi's Arc-de-Triomphe, and is a war memorial in the heart of the Indian capital. The surrounding area has landscaped gardens and is a bustling picnic spot as well. A late evening stroll here is a good option, for you will get a chance to hobnob with the locals as well.
Well, this one needs no introduction or description. India's claim in the Seven Wonders of the World, it is a mammoth structure that will take your heart away. Trust me, do not miss this. It is an architectural piece of refined elegance and superb craftsmanship. It is a dazzling monument in Agra and is one of the universally admired masterpieces of the world's heritage.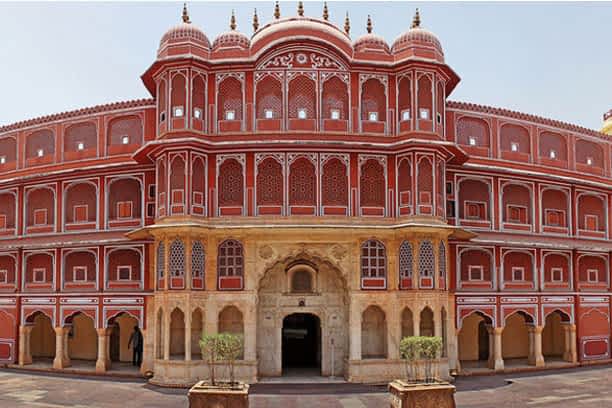 As you touch Jaipur in your Golden Triangle route, it is imperative that you visit the City Palace as well. It is an essential for those into history and stories, for it houses a very impressive collection of curios, photographers, paintings and more from Jaipur's golden age. What adds more lure to the place is the fact that it was once home to the royals of Rajasthan.
It would not be incorrect to write of Amber Fort as one of the grandest forts in Rajasthan. A mammoth structure, it is very well-kept and sees throngs of visitors all day. It is set in the Aravallis, and was built by Raja Man Singh in 1592. Once in, you can bask in the glory and experience the opulence that the royal family must have lived in during its ruling days.