Welcome to Pahruli Tours and Travels pvt ltd
Tawang, Ziro Valley, Roing, Sela Pass, Namdapha National Park, Bomdila, Dirang, Tezu, Pasighat, Nuranang Falls, Mechuka, Itanagar, Along, Bhalukpong, Sangti, Changlang, Bumla Pass, Anini, Daporijo,Hayuliang Village, Pakhui Wildlife Sanctuary, Gorichen Peak, and many more beautiful places.
An ideal vacation destination for souls that lust for exploration and discovery, the Indian state of Arunachal Pradesh is a treasure trove of natural marvels and man-made wonders that will stun the traveller in you.
Arunachal Pradesh is a land of tribal cultures, Buddhist monasteries, pristine lakes, high altitude mountains, and quaint hillside villages.
We have some of the best Arunachal Pradesh tour packages on our platform that includes some of the best tourist places in Arunachal Pradesh.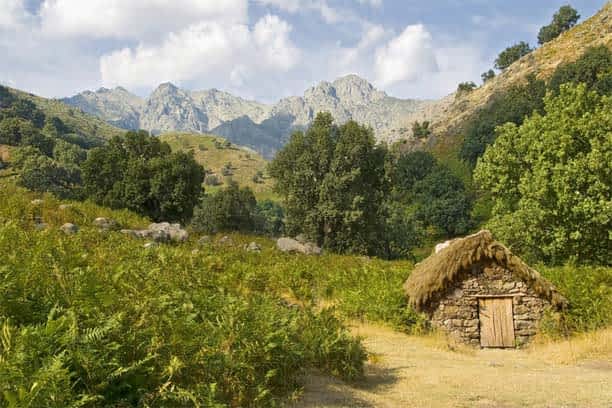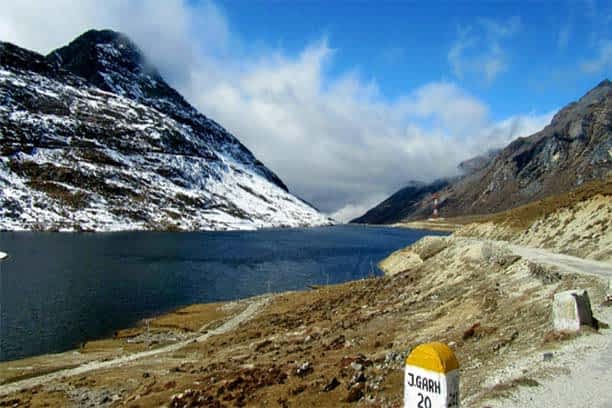 Another treat for wildlife enthusiasts in Arunachal Pradesh, Namdapha National Park is the largest protected area and the third largest national park in India. The park is spread across an area of 1985 sq. km and features an elevation range of 200 metres to 4571 metres.
Sela Pass is a mountain pass which enjoys an elevation of 13,700 feet. Snow covers this pass all year round and it remains open for the tourists during all seasons. This pass is considered sacred by Buddhists, and it is believed that there are 101 lakes around it.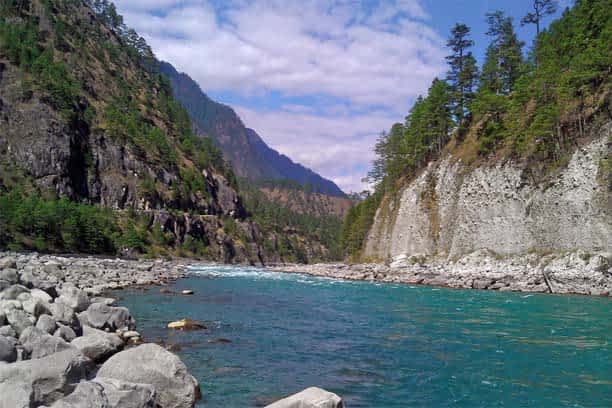 According to the Adi Word, Roing means cool and refreshing. True to its name, this town is set beside the Dibang River which adds beauty as well as a calmness to the aura of the place as it flows by it. Roing is a treasure trove for cultural enthusiasts, trekkers, and history buffs. Roing has a glorious history and archaeological sites that will render you curious.
Away from the chaos of the city, Bomdila is a remote quaint town which gives you a glimpse of the unique culture and tradition. Enjoy the natural splendour of this town set amidst the snow-laden hills and vibrant landscape, lush green valley and apple orchards.